TEEN TALK ADAPTED FOR ALL ABILITIES
Below is a sample of lessons and activities from our Teen Talk Adapted for All Abilities (TTAAA) course (visit our Table of Contents for a more exhaustive list). Lessons in TTAAA have been informed by best practices in adolescent health, state/federal guidance, the California Healthy Youth Act, and feedback from students, parents, and teachers with a specific aim to meet the needs of students with a variety of moderate to severe disabilities.
Trusted Adult Identification: "Tree of Trust"
Students identify the trusted adults in their lives who they can talk to about their bodies, sex, relationships, and sexual safety. On their Tree of Trust handout, they draw or paste a picture of up to three trusted adults in their lives.
Youth who communicate with their parents about sexual development succeed in a variety of ways, from improved literacy to better decision making. It also creates a closer bond between families. That's why we encourage students to identify trusted adults in their lives, and open up a dialogue with their parents/guardians. In TTAAA, this is through the "Trusted Adult Interview" assignment.
Sexual & Gender Identities: "Genderbread Prezi"
In this presentation (adjacent), students will learn about gender and sexual identities. Focus is on knowledge-building, respect, and inclusivity.
Differences between Public & Private: "Public & Private Forms of Affection"
Through this lesson (below), slides are used to aid students' understanding of consent, personal boundaries, and forms of affection appropriate for public and private spaces.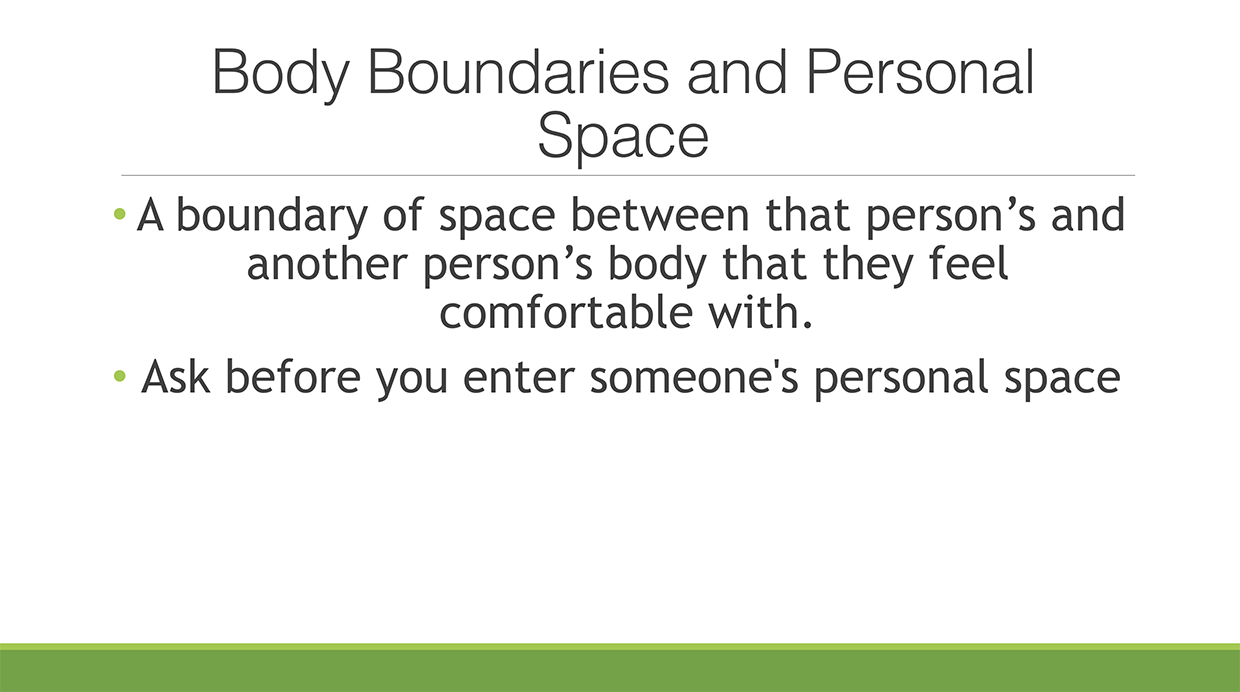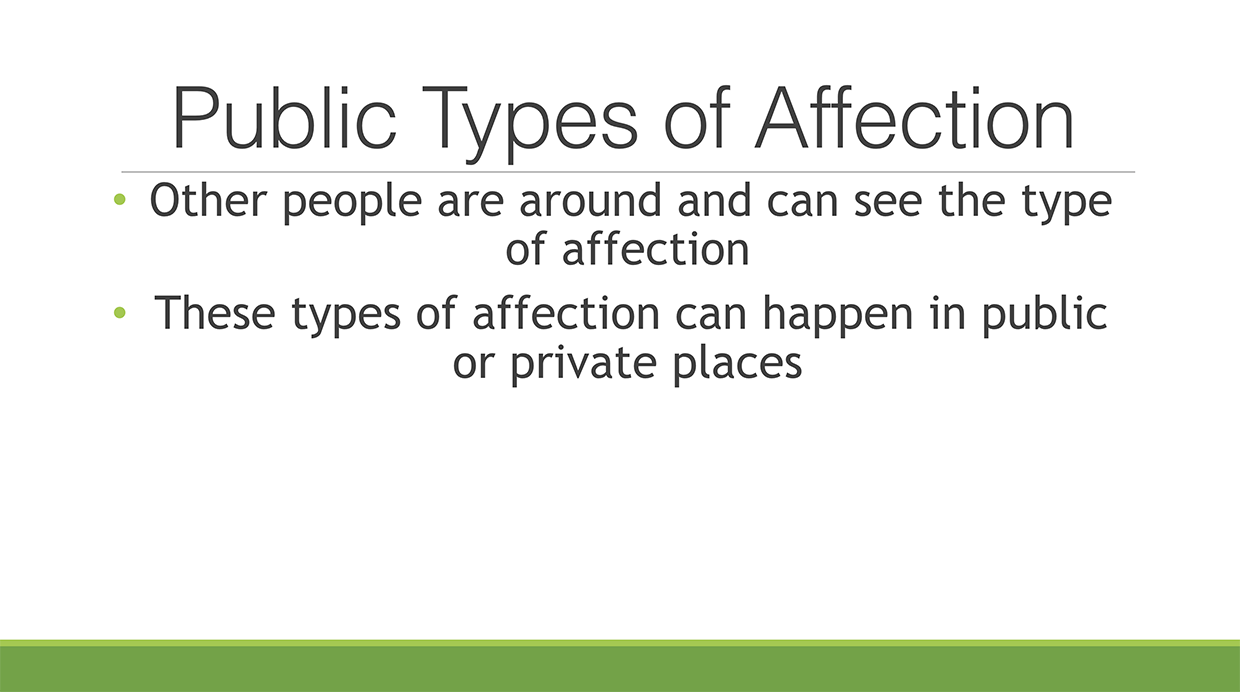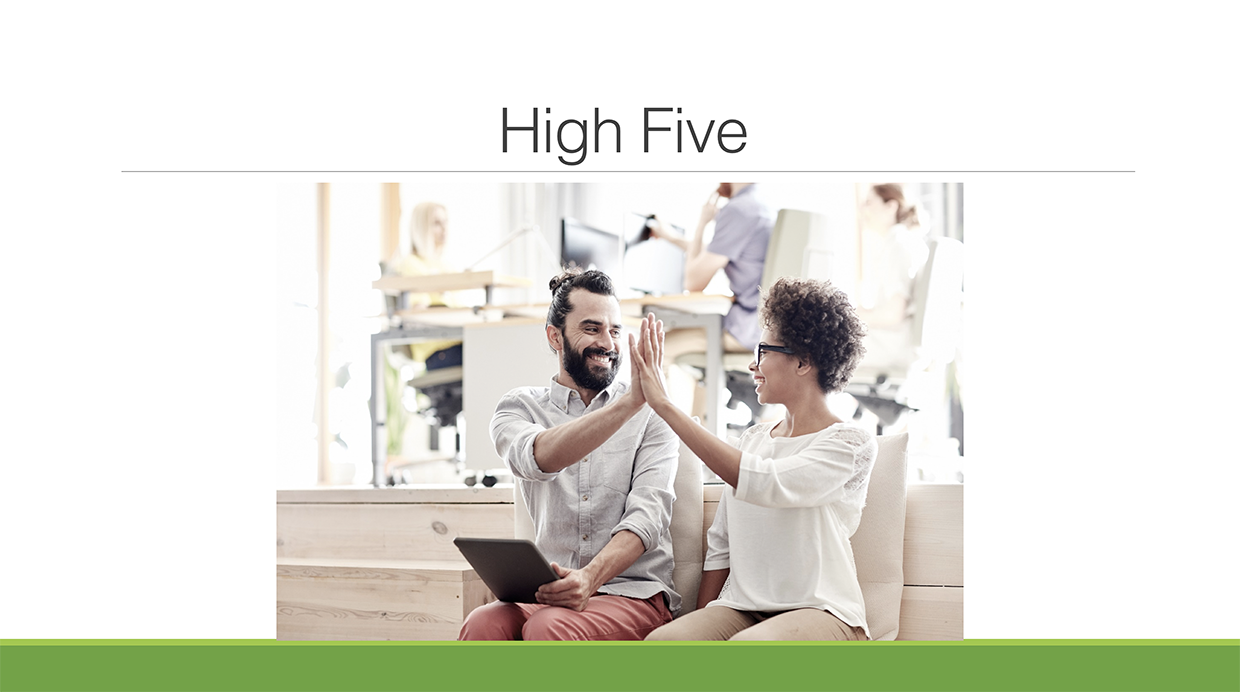 Personal Hygiene: Taking Care of Me
Through this activity and worksheet (below) students gain skills vital to caring for their changing bodies, and begin to plan how they will incorporate hygiene products in their daily routines.